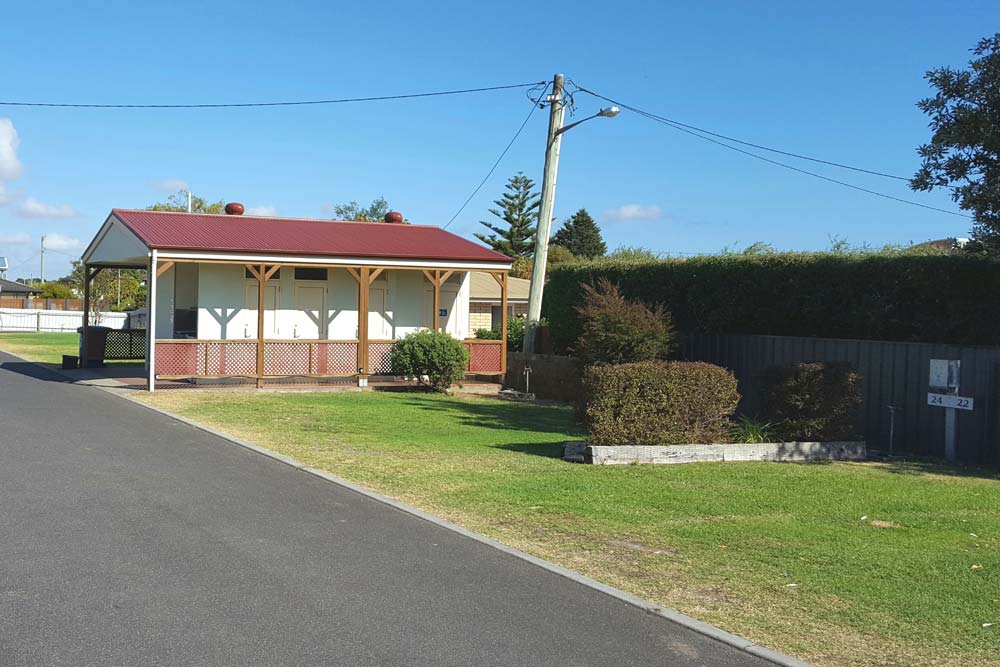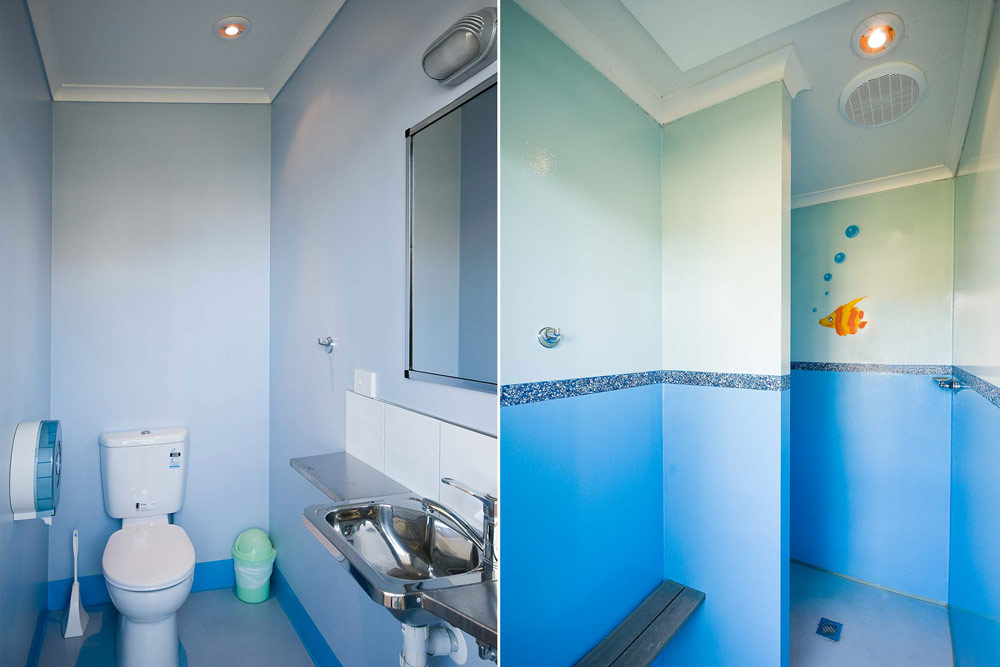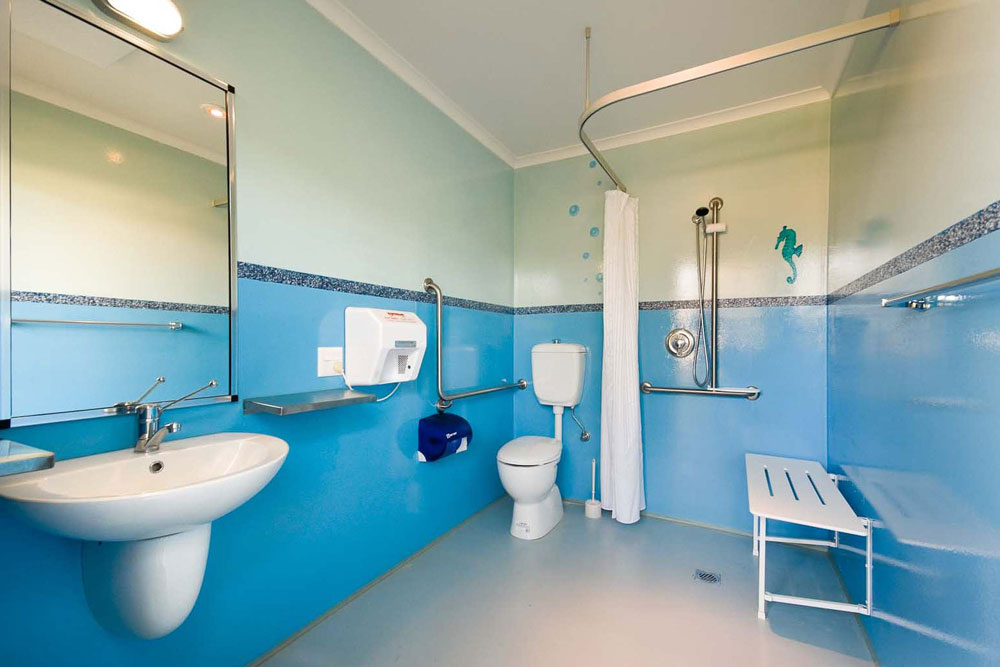 Powered Sites
Sites
For those who love the outdoor life or relaxing under the stars. Leisure Ville Holiday Centre is one of the best caravan parks Tasmania has to offer. Our well groomed grass sites are ideal for the Campers or Caravans.
There are 12 powered sites suitable for tents, camper trailers, motorhomes and caravans. Some sites are suitable for large vans. Please inform us of your van size to ensure you are placed on the most appropriate site.
See notes below for current rates.

Please contact us to book a site.
---
Shared amenities (individual toilets and showers and one disabled access bathroom)
Grass sites
Power
Water
Dump point
Access to all of leisure Ville's facilities
Washing up area with sink, toaster, kettle and small fridge
**Tariff**:
30th April - 20th December 2018 = $31.00 per night for 2 adults + $12 each extra adult & $9 each extra child*
21st December 2018 - 27th April 2019 = $35.00 per night for 2 adults + $15 each extra adult + $10 each extra child*
*Child is classified as age 3 - 14 years inclusive

Weekly specials: Book 7 nights and pay for 6!
Cancellation fee is 10% of first night. With less than 24 hours' notice (i.e. after 2pm day before booking) cancellation fee is the first nights' accommodation.